Crypto
Royale
Welcome to the future of free-to-play crypto.
No investment. No downloads. No sign-ups.
Just Play... and earn!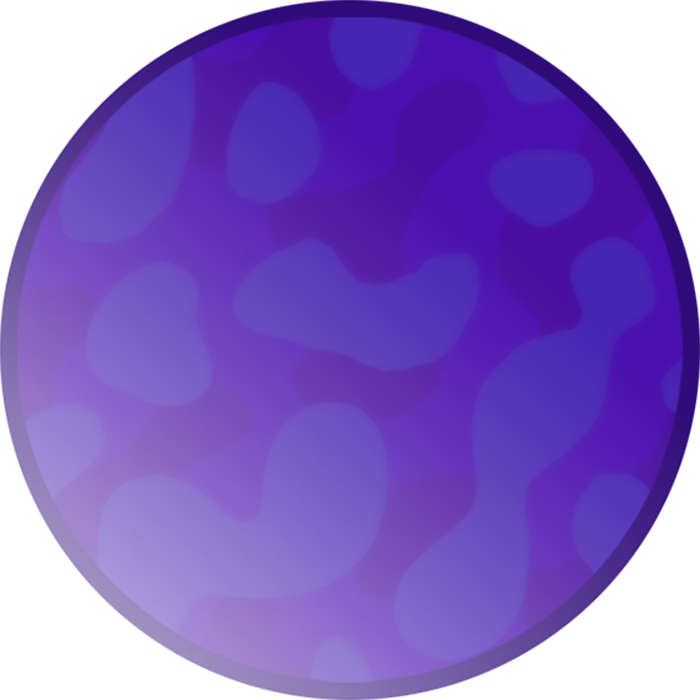 Our Battle Royale has launched!
Our Battle Royale game is completely free to play, requires no sign-up, and runs entirely in your browser. Games last 30 seconds and you can withdraw and sell your ROY tokens immediately. No catch!
Last one alive wins!
Boxes provide health and change your color.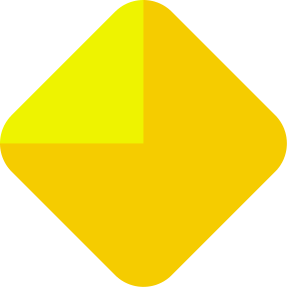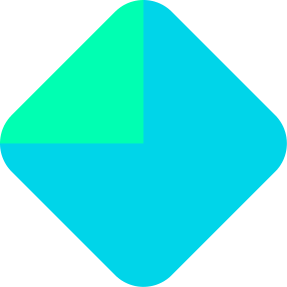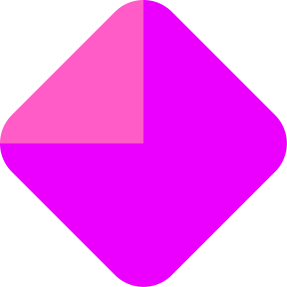 Collision Rules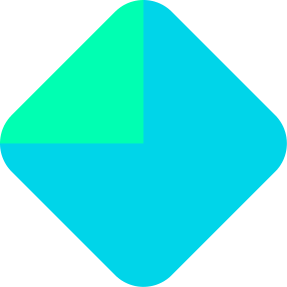 wins against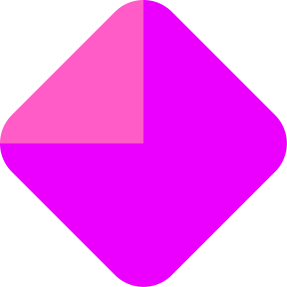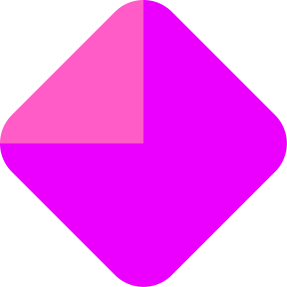 wins against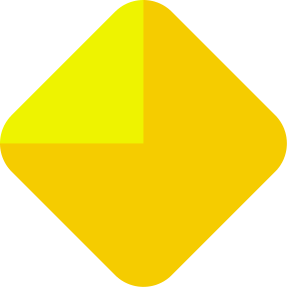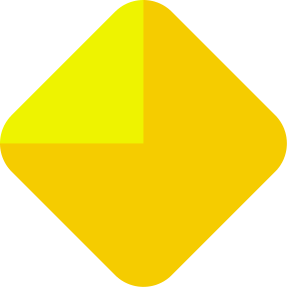 wins against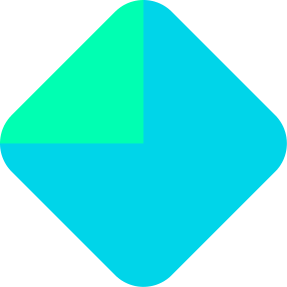 The darkness kills
But sometimes it is still your best option.
Winner steals 50%
of the loser's health.
<25HP is critical
No more boost, and you become an easy target!
Controls
Aim with the mouse to move, left-click or tab to boost (-25% health).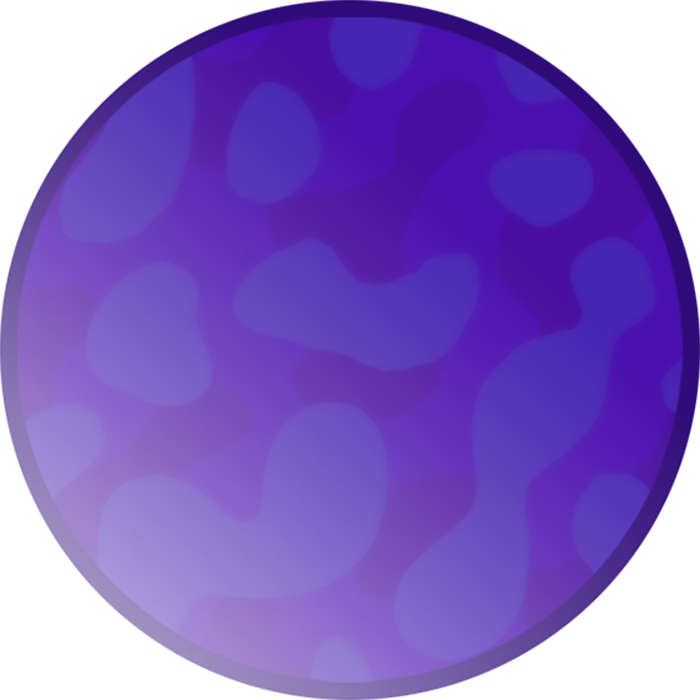 Pick Your Skin
You can also earn passive income by buying skins. Play as your favorite skin to help your clan win and earn more ROY.
Today's Top Skins
#2 Fox777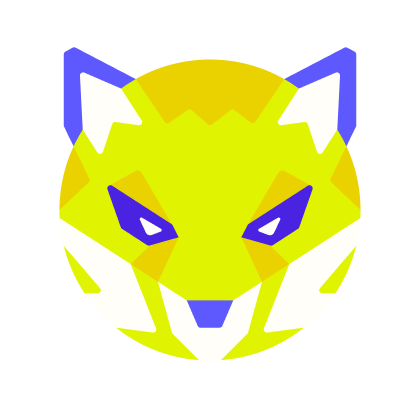 #1 Shades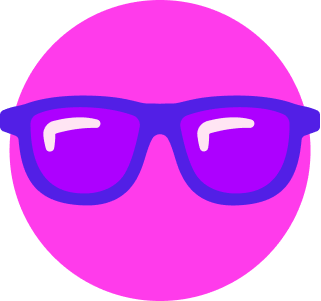 #3 Dog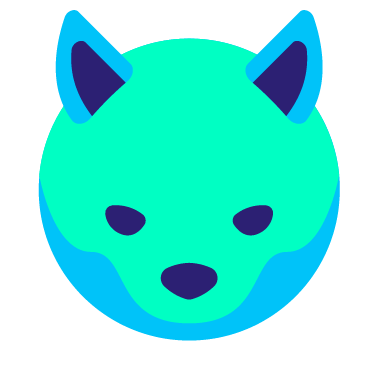 If you want to see all the results or learn more about Skin Wars, check out our dedicated Skin Wars Section.
Go to skin wars
*Example returns. Actual returns based on today's performance of that skin.
Join our Community!
If you want to learn more about our community and participate, feel free to join our Community on Discord.
Join Discord (75K+ members)